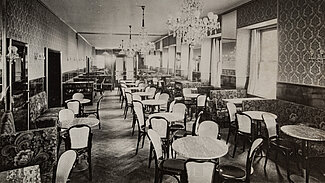 SINCE 1574
Traditional Luxury
The Parkhotel Graz has been an integral part of the history of Graz for decades.
It is not only the countless historical pictures or the antique furniture that make this long tradition omnipresent in the Parkhotel Graz.
Tradition meets the spirit of the times
The strong reference to history does not prevent us from meeting the high modern demands of today's guests, nor from fulfilling the highest standards of a contemporary luxury hotel in Graz. In the 4-star Superior Parkhotel, tradition is synonymous with the spirit of the times.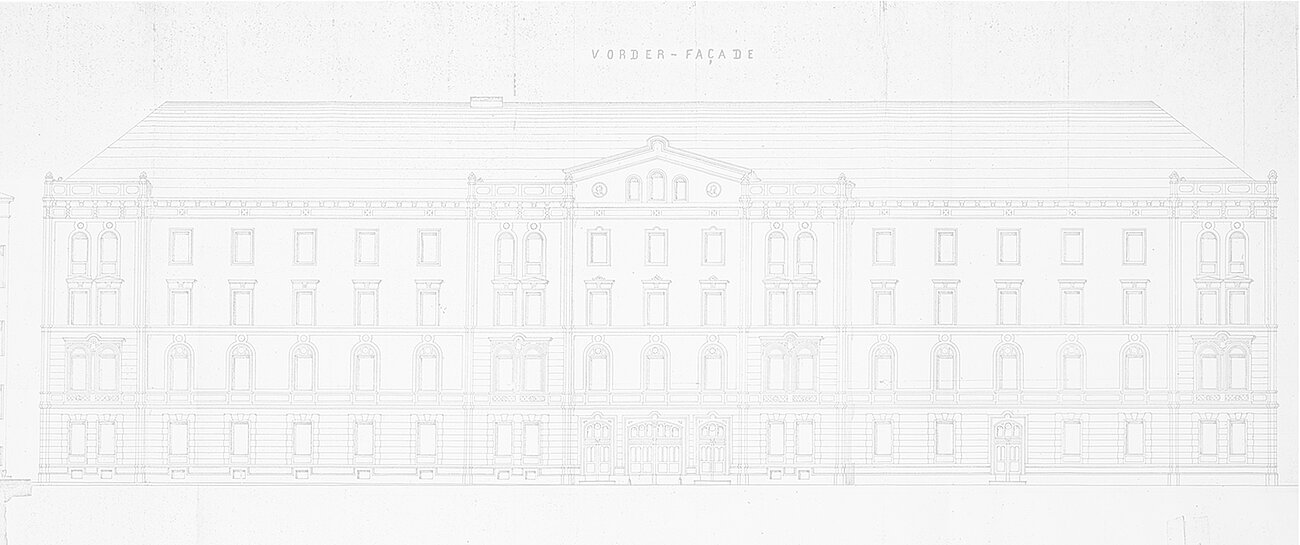 Tradition is not the worship of ashes,
but the preservation of fire.
From Inn to 4-star Superior Hotel
An inn at the corner Maiffredygasse/Leonhardstraße in Graz was already mentioned for the first time in 1574. Once well known in the city as the 'Inn to the Golden Pear', the house was an important milestone on the Leonhardstraße, the entrance road from Hungary. Therefore, even at that time it was an important site for overnight stays and a welcome place to stop for travelers from near and far. In 1867, the new building complex was built and has existed in this form in Leonhardstraße 8 ever since. The following decades were all but glorious and the hotel lost more and more of its importance until it came back into good hands in 1933. The married couple, the bakers, Maria and August Florian, acquired the 'Hotel to the Golden Pear' and restored new life in the house. The initial construction of a café soon turned into an extensive renovation, so that in the end, the hotel could be reopened on 17th March 1934, bearing from then on the name 'Parkhotel'.
After the Second World War, Herbert and Liesl Florian, the second generation, took over the business of the hotel. Due to the purchase of neighboring buildings and further expansions, the house soon acquired an outstanding reputation. At the end of the 1970s, the estate was passed on to the loving hands of Peter and Sissy Florian. Under their care, the Parkhotel Graz continued to develop and was on its way to becoming today's 4-star Superior Hotel. Their deep love for great cuisine, led this third generation to put all its heart into the creation of the hotel's own gourmet restaurant called Florian. As a result, the Restaurant Florian became a social meeting point and mecca for gourmets in Graz.
Since 1st July 2013, Philipp Florian has carried on the exemplary history of success of the Parkhotel Graz together with his wife Liliya, a professional beautician and head of the cosmetic division. Their daughter Paulina and son Alexander, the fifth generation, are already standing in the wings.