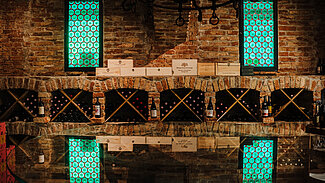 Richard Hunt
, 05. September 2023
Review:
Mixed. We chose the hotel in part because of the spa (especially the pool). That is good. Otherwise we did not think the hotel overall was good value for the price paid
Review:
Not very good, there was no fresh fruit. Chives were put on all hot meals without the knowledge of the customer who could have had an allergy to this. Also when asked to replace the food they just took off the chives which still left the taste of them on our plate. They should have replaced the whole meal, which finally they did, but we should not have had to ask this of them.
Review:
Just okay. Would not return as I want a brighter room and better service.
Review:
everything perfect, very quiet, best breakfast ever in an hotel
Unknown
, 24. November 2022
Review:
It was very pleasure but the dirty bathroom was create a lot of problems.