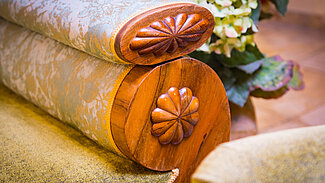 Unknown
, 24. November 2022
Review:
It was very pleasure but the dirty bathroom was create a lot of problems.
Review:
The hotel was excellent and very reasonably priced. The spa was a very welcome resource.
Alf Richard Kraggerud
, 14. April 2022
Review:
I would like to come back
Unknown
, 05. September 2021
Review:
Quite good hotel at a reasonable place, dinner was very good.
Review:
Very nice location. Very nice hotel,pool and sauna.