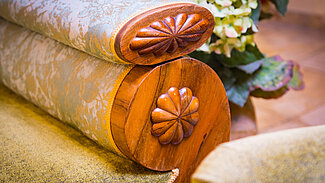 Review:
The hotel was excellent and very reasonably priced. The spa was a very welcome resource.
Alf Richard Kraggerud
, 14. April 2022
Review:
I would like to come back
Unknown
, 05. September 2021
Review:
Quite good hotel at a reasonable place, dinner was very good.
Review:
Very nice location. Very nice hotel,pool and sauna.
Unknown
, 24. February 2020
Review:
Good experience but need to improve bathroom - we had a suite but had to stand in a narrow bath in an awkward position while water went on the floor due to the tiny shower screen. In the other rooms we opened windows but smokers were below near hotel entrance from the carpark which polluted our air and were noisy.