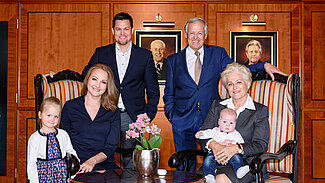 A Passion for Hospitality
People & Stories
Cordiality, authenticity and tradition are the foundation for the unique flair and the atmosphere of the Parkhotel Graz. Behind the success of this traditional hotel stands the Florian family, the fourth generation to manage this legendary house.
5 Generations – one Passion
The heart of the Parkhotel Graz
Each hotel is only as good as its employees. We are very proud that in our house - back then as well as today, we have never had only "staff" but individuals with character - real personalities – who give this house its special charm. Today we employ more than 50 great people from all over the world with the distinctive feature that many of them have put their heart, soul and lots of energy into their work for more than 10 years in our Parkhotel. THANK YOU SO MUCH!
The foundation of our house - Our Employees
Stephan Baumgartner & Mercedes Furtlehner
Assistance to the Management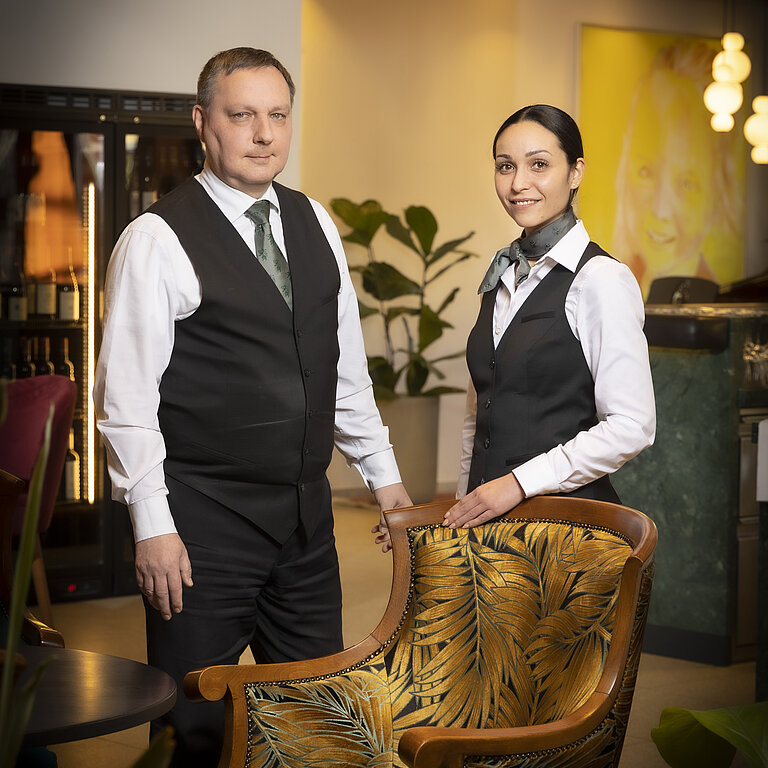 Part of the team since 2001 & 2023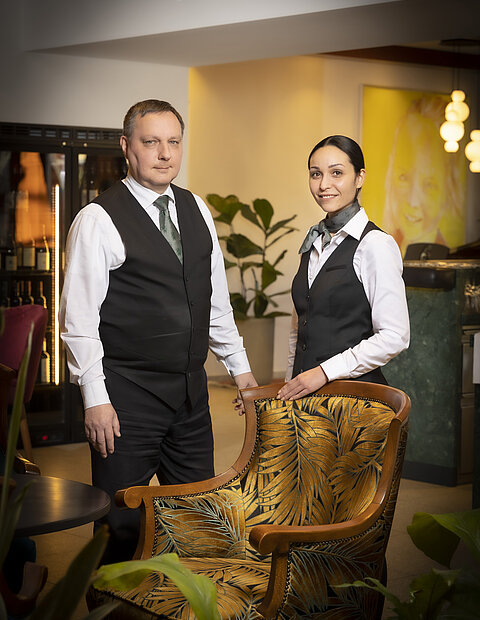 The foundation of our house - Our Employees
Kurt Mörth
Master chef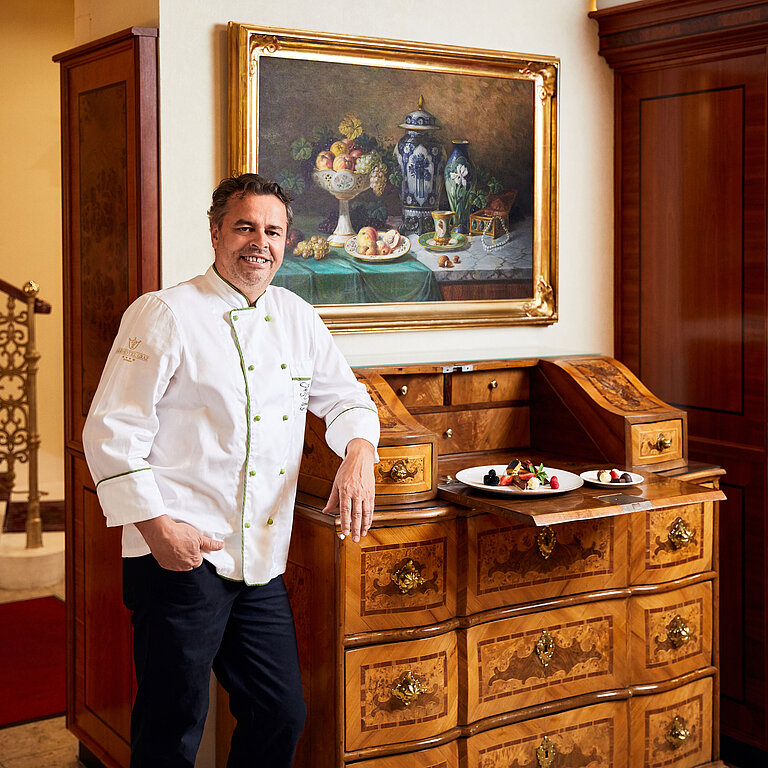 Part of the team since 1981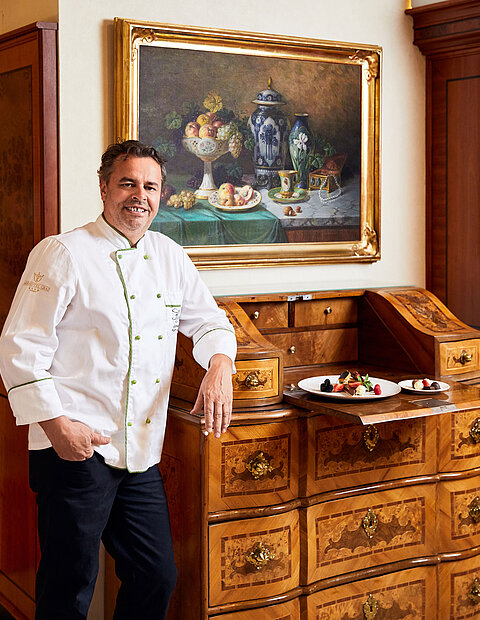 The foundation of our house - Our Employees
Julius Fröhlich
Maintenance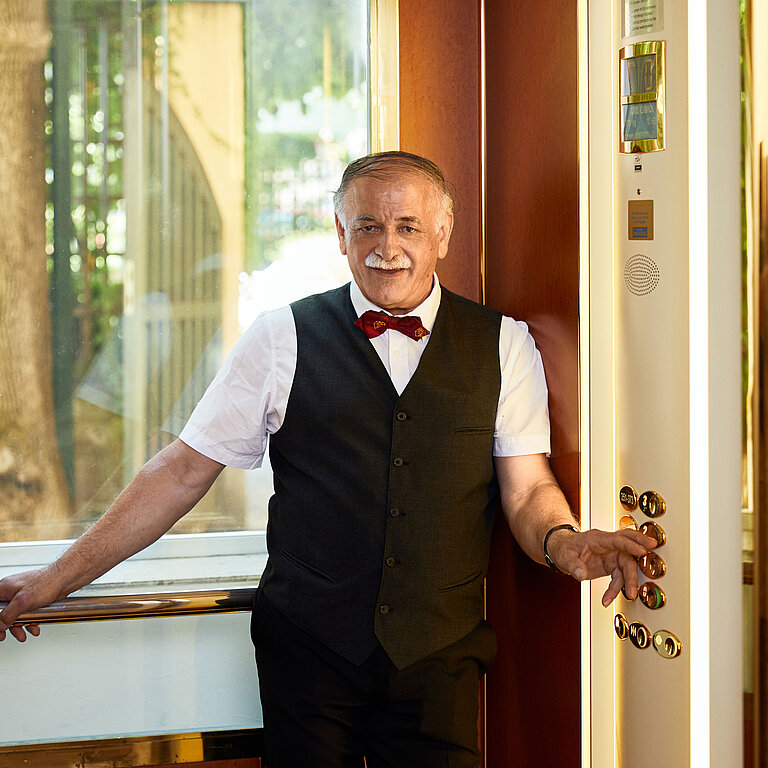 Part of the team since 2012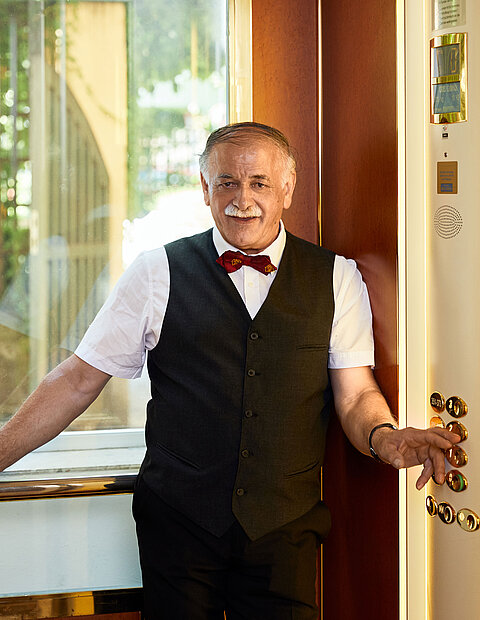 The foundation of our house - Our Employees
Tatjana Paluc
Housekeeping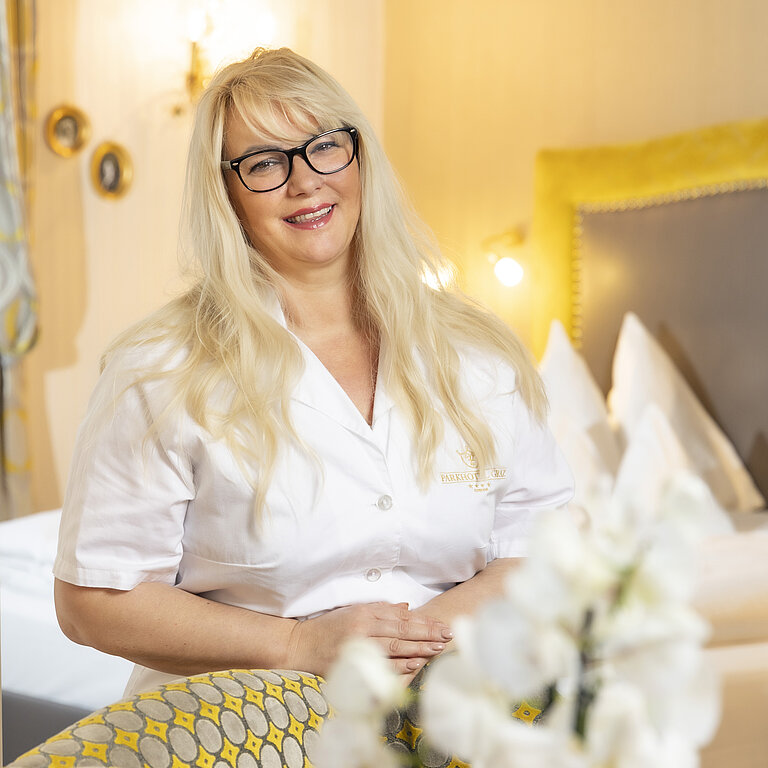 Part of the team since 2023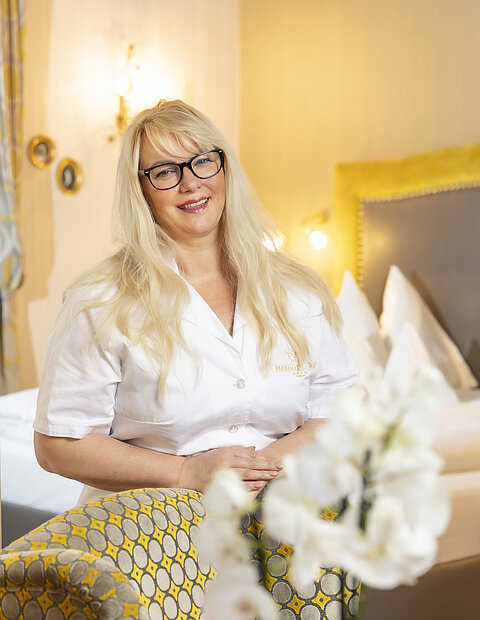 The foundation of our house - Our Employees
Iris Derler
Marketing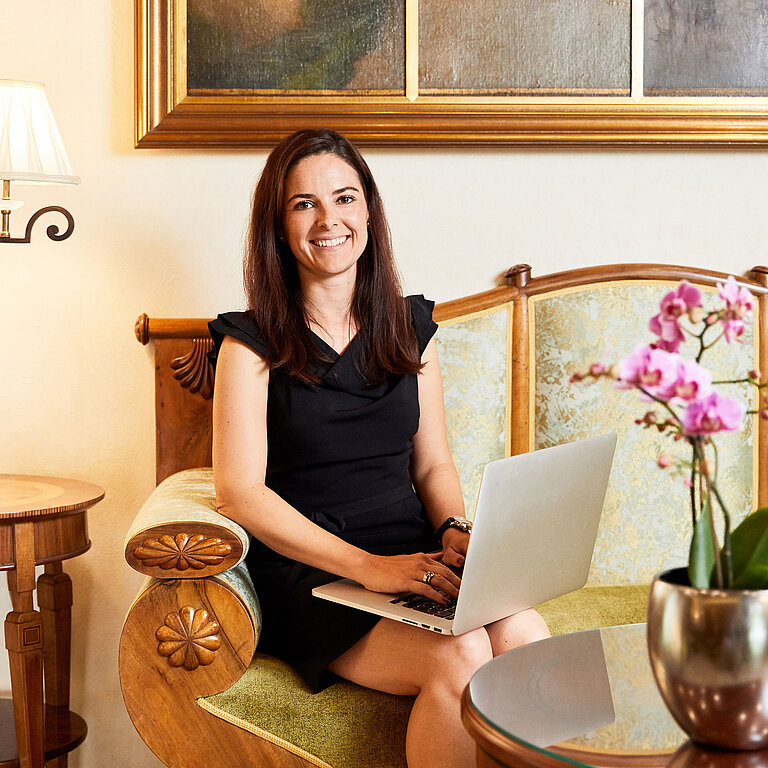 Part of the team since 2010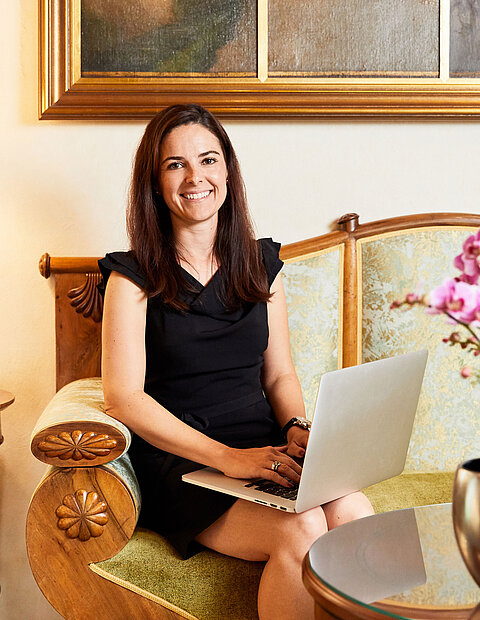 The foundation of our house - Our Employees
Ines Oswald
Kitchen & Breakfast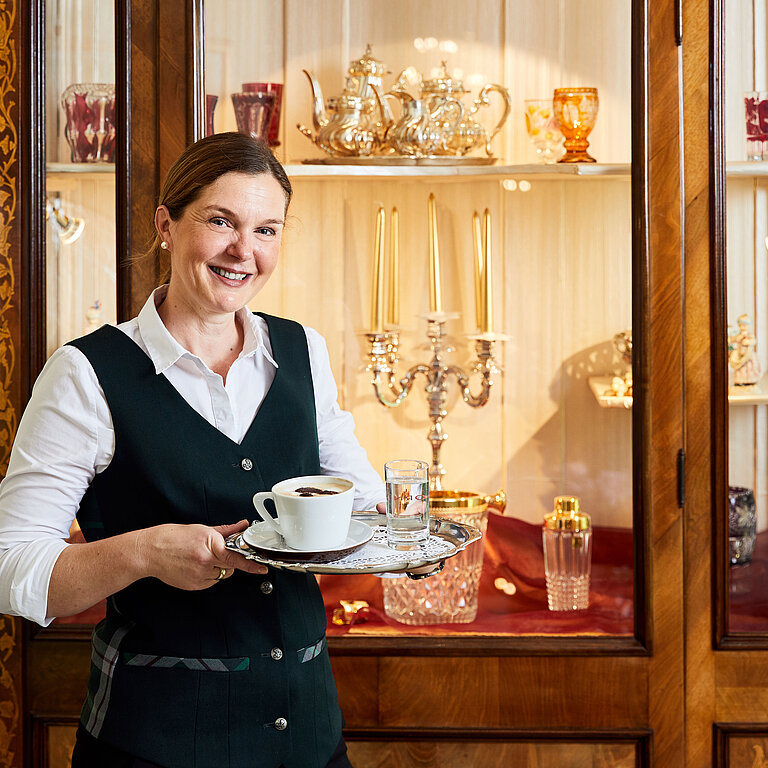 Part of the team since 1997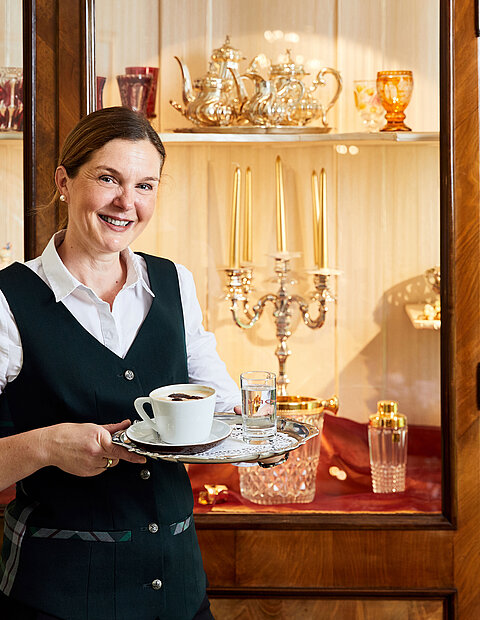 The foundation of our house - Our Employees
Deni Obid
Bar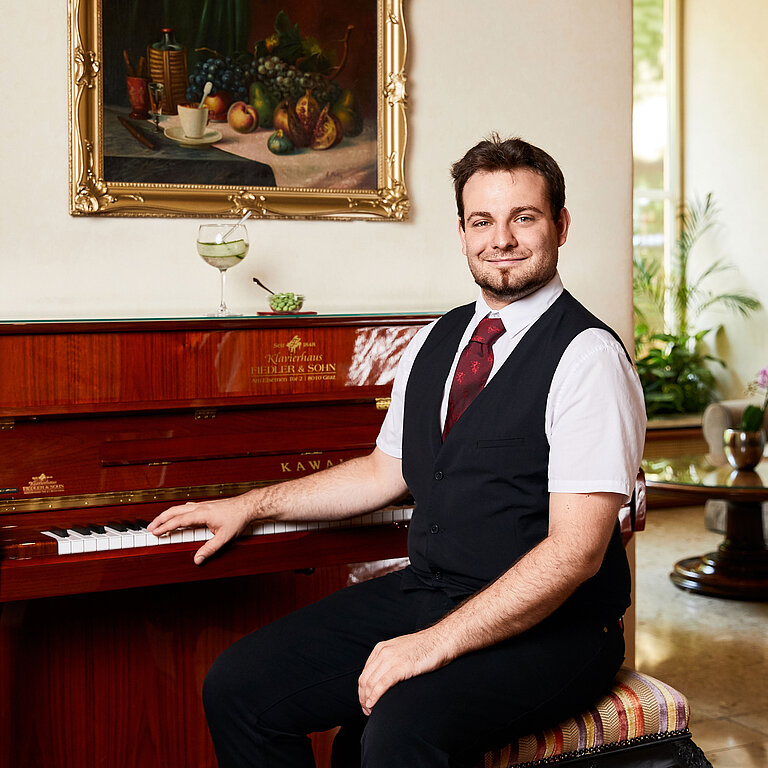 Part of the team since 2017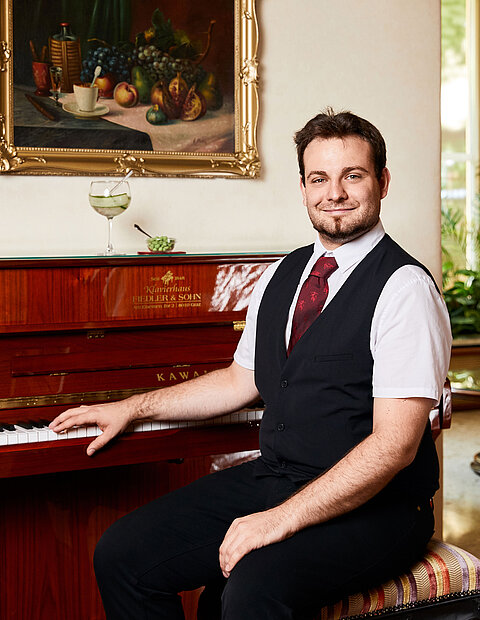 The foundation of our house - Our Employees
Paulina Maierbrugger
Front Office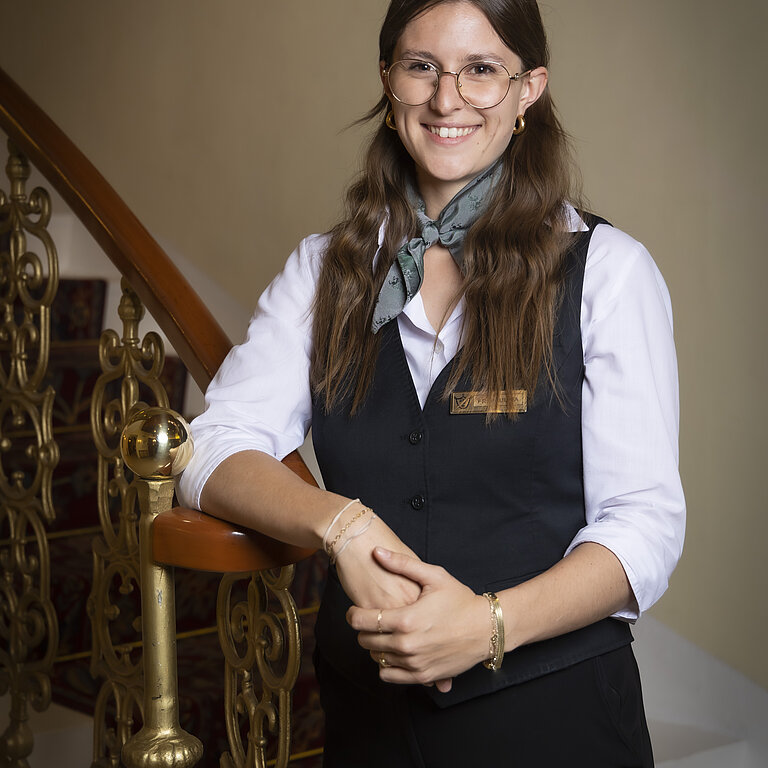 Part of the team since 2021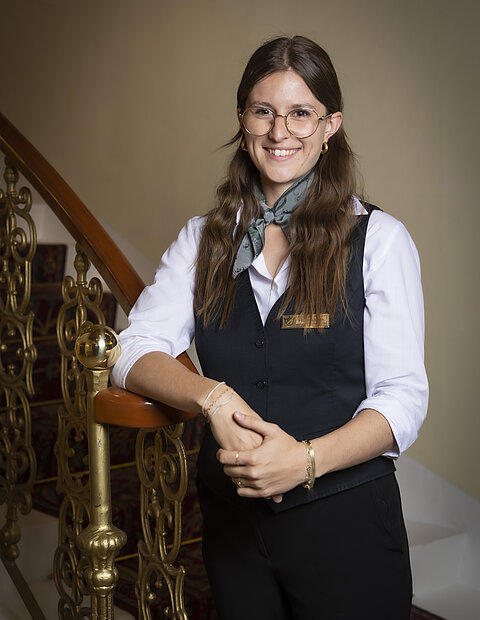 The foundation of our house - Our Employees
Christian Schönegger & Andreas Silli
Service Manager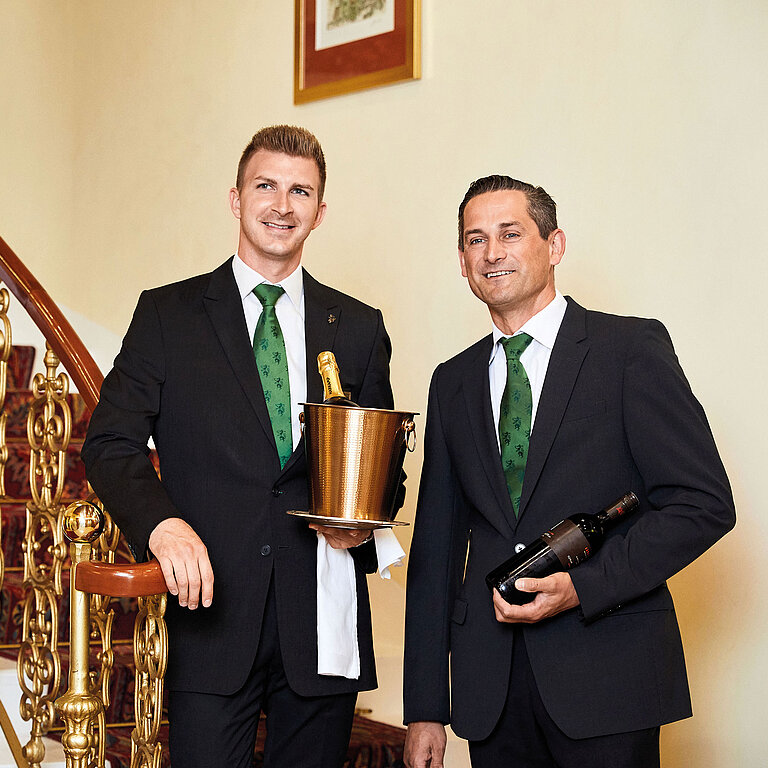 Part of the team since 2003 & 2004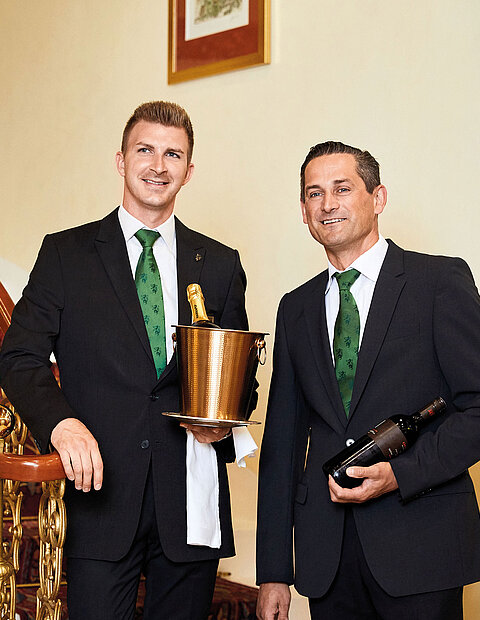 The foundation of our house - Our Employees
Ursula Lang
HR & Accountancy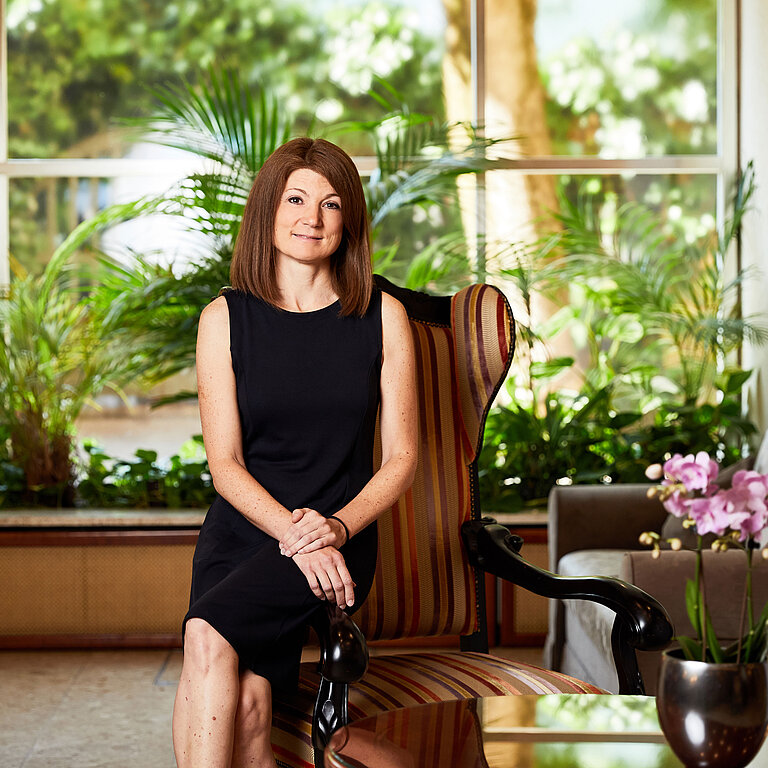 Part of the team since 1995