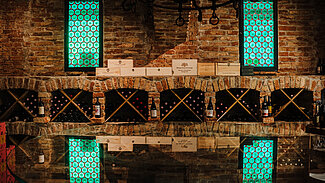 Unknown
, 02. February 2020
Review:
Devil is in the details but you were able to cover all those details! Professional staff and very kind.
Unknown
, 10. December 2019
Review:
I really enjoyed my stay at the Park hotel, it was just what I needed!
Unknown
, 15. September 2019
Review:
Excellent and certainly not the last time that I have been staying in the hotel.
Unknown
, 10. August 2019
Review:
Relaxing, quiet, the epitome of a 5 star hotel. We felt safe and enjoyed our stay at your clean and charming hotel.
Review:
Great - would strongly recommend. Good size room, excellent facilities. Nice walking distance to main square. I really liked this hotel