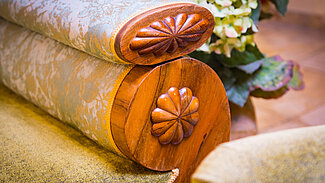 Review:
Very nice location. Very nice hotel,pool and sauna.
Unknown
, 24. February 2020
Review:
Good experience but need to improve bathroom - we had a suite but had to stand in a narrow bath in an awkward position while water went on the floor due to the tiny shower screen. In the other rooms we opened windows but smokers were below near hotel entrance from the carpark which polluted our air and were noisy.
Unknown
, 02. February 2020
Review:
Devil is in the details but you were able to cover all those details! Professional staff and very kind.
Unknown
, 10. December 2019
Review:
I really enjoyed my stay at the Park hotel, it was just what I needed!
Unknown
, 15. September 2019
Review:
Excellent and certainly not the last time that I have been staying in the hotel.