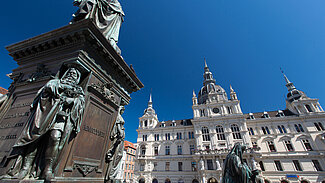 Timeless elegance, peaceful tranquility, classy lifestyle – these values characterize the Parkhotel like no other. Once you have experienced this unique atmosphere of wellbeing in the heart of Graz, you will not want to forget it. Come in and be embraced by the cordial charm of a historical city hotel.
High Values
Your 4-star Superior Hotel in Graz
Behind the time-honored walls live high values according to the motto: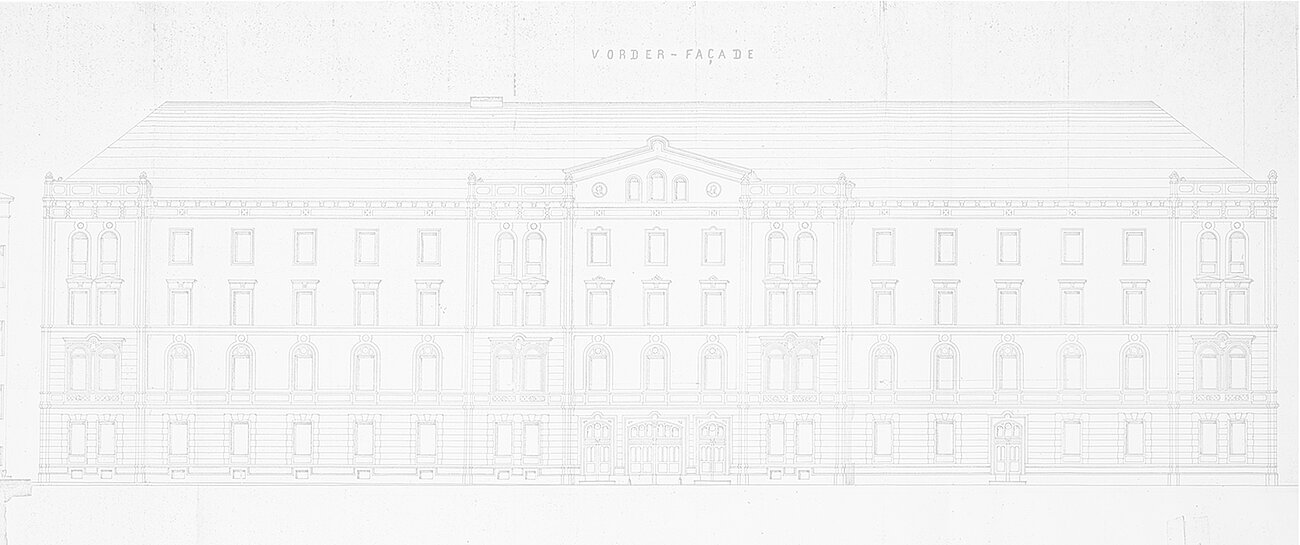 We are Ladies and Gentlemen
serving Ladies and Gentlemen.
this is what your hosts, the Florian family, running the hotel in the fourth generation, vouch for. Traditional values are revived here and offer you an exclusive stay in Graz, the capital of delight.
In addition to the pre-set standards for a 4-star superior hotel, there is another factor which is hardly measurable but can be sensed when you are there in person. In the 4-star hotel in Graz, Austrian authenticity merges with a modern spirit of the times to create an inimitable atmosphere of wellbeing.
For culture enthusiasts opera, theater and countless sites of Graz are just within walking distance. Those who prefer even more comfort can take the public transport conveniently located directly in front of the hotel.
Sightseeing, Museums & Shopping
The old town of Graz is a real jewel of historical architecture – and was declared a UNESCO world cultural heritage site in 1999. The number of sights in Graz, well restored monuments and old buildings, makes the city center of Graz a tourist attraction experienced best during a walk through the town.
Our large parking area, located directly in the inner courtyard of our city hotel, is another of our highly appreciated conveniences and can be used by direct bookers free of charge during your entire stay at our hotel. Regardless of whether you are planning an extensive shopping tour in the picturesque old city or an evening at the theater, there are no high parking fees or time restrictions to put a damper on you enjoying your holidays.
For online bookers we will charge € 10,-/night for the parking.