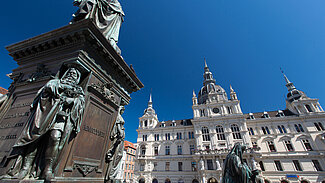 Timeless elegance, peaceful tranquility, classy lifestyle – these values characterize the Parkhotel like no other. Once you have experienced this unique atmosphere of wellbeing in the heart of Graz, you will not want to forget it. Come in and be embraced by the cordial charm of a historical city hotel.
High Values
Your 4-star Superior Hotel in Graz
Behind the time-honored walls live high values according to the motto: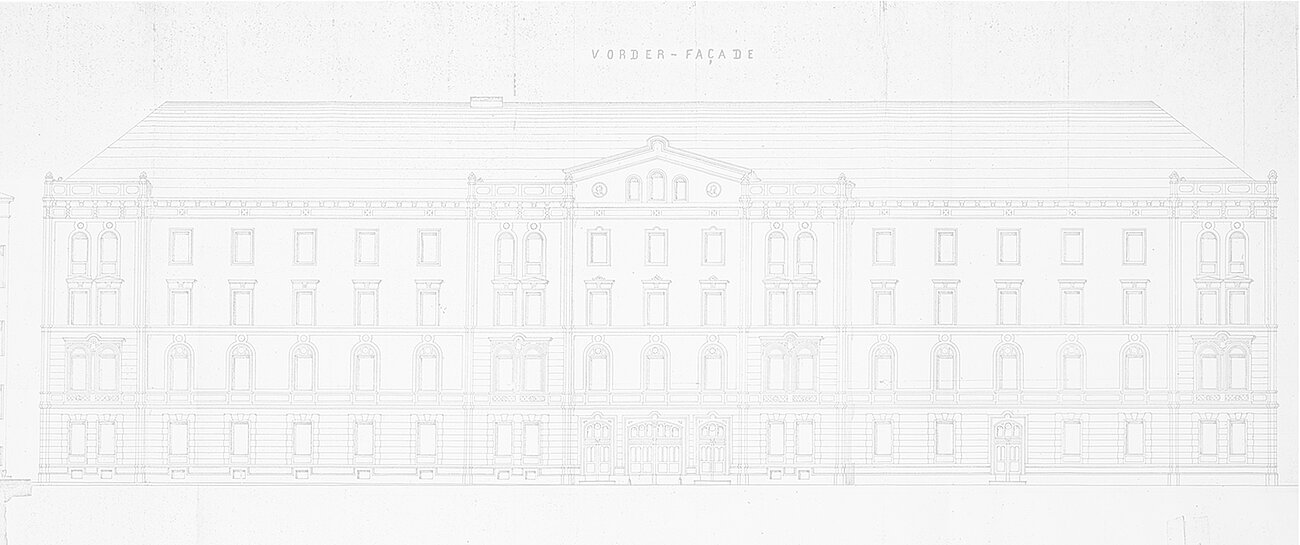 We are Ladies and Gentlemen
serving Ladies and Gentlemen.
this is what your hosts, the Florian family, running the hotel in the fourth generation, vouch for. Traditional values are revived here and offer you an exclusive stay in Graz, the capital of delight.
In addition to the pre-set standards for a 4-star superior hotel, there is another factor which is hardly measurable but can be sensed when you are there in person. In the 4-star hotel in Graz, Austrian authenticity merges with a modern spirit of the times to create an inimitable atmosphere of wellbeing.